We are currently active in two projects

Village of Akwatiakwaso (eastern region - Ghana)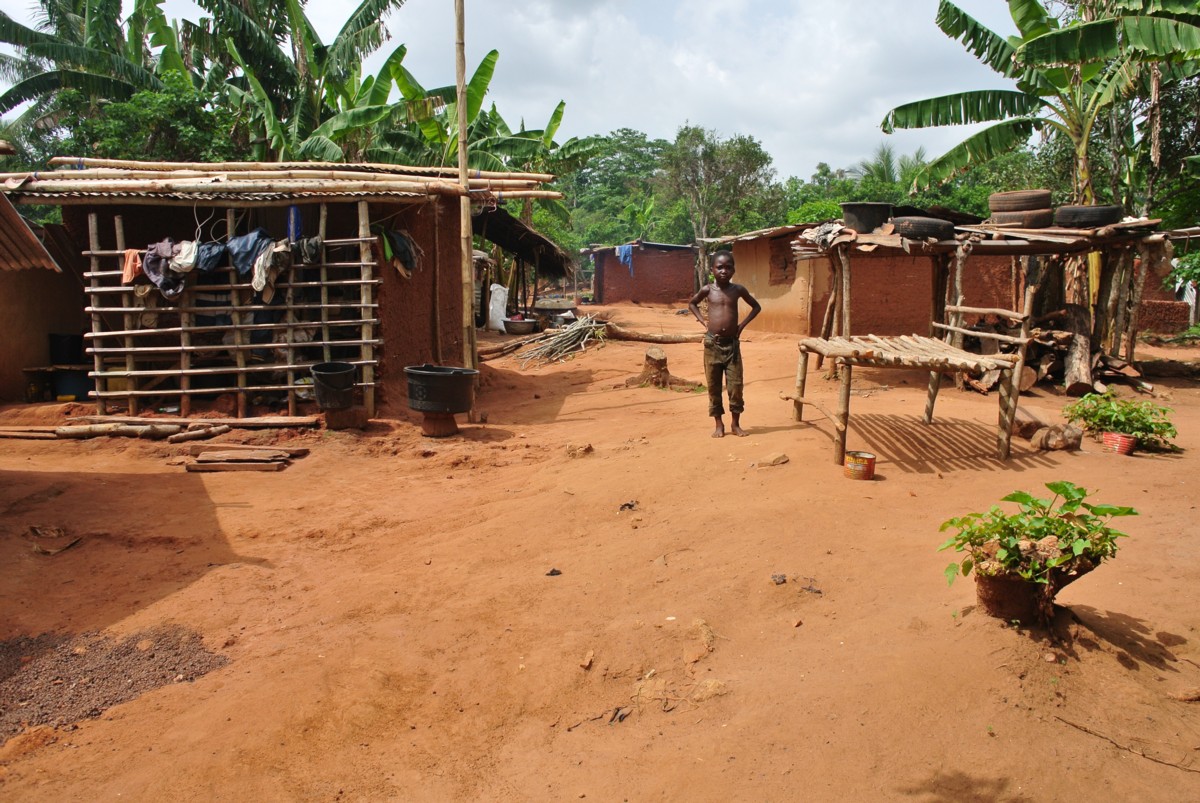 We are committed to the
shared plan for the Akwatiakwaso village
, developed in cooperation and through the
precious support
of our
Maame Mary's Foundation
friends (Dutch-Ghanaian foundation).
Two of the three foreseen steps in this plan
have already been achieved
(a
basic census of the population
, and the assessment of the
'drinking water' situation
).
It is yet to be defined (and to be started), the construction of a small
"Community Center"
in the village: building activity that will be open to volunteers under the guidance of experienced personnel.
---
Nana Aframea Preparatory School (Abiriw-Akuapem) -

CALL TO VOLUNTEER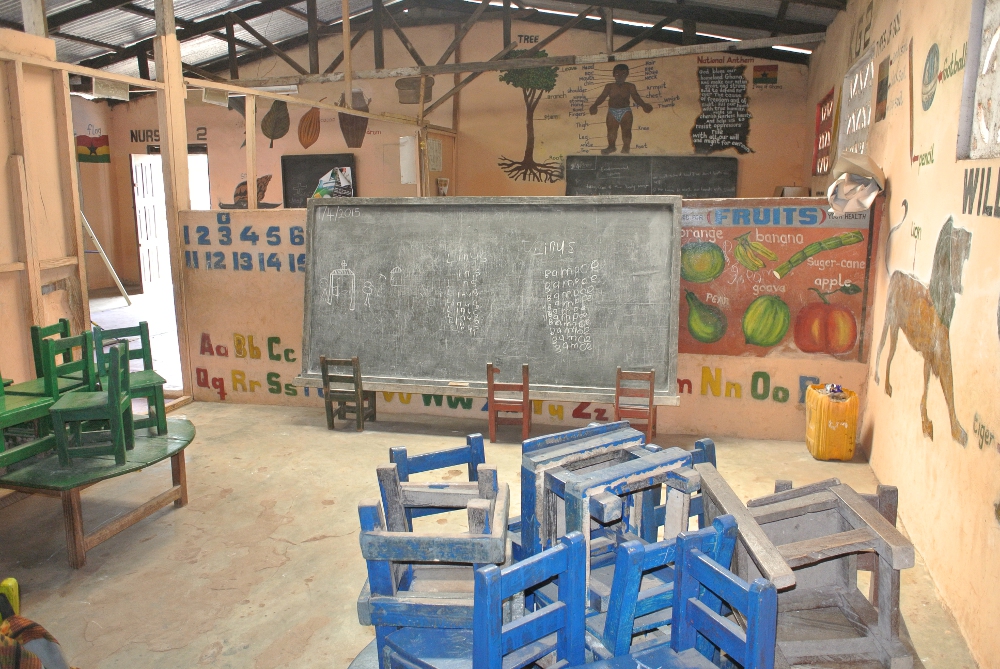 It's right now possible to
teach as volunteer
at the primary and junior high school
"Nana Aframea Preparatory School"
, with which we intend to perform some activities, such as small maintenance jobs, school library collection development and the supply of teaching materials.
The school is very close to the house where our guest accommodations are located, less than 3 minutes on foot: a good first experience in the field of cooperation and volunteering.
The children caring activity is open
for women only
.
---